I got a couple old Kalamazoo boxcars a while back.
I was just planning on a simple repaint then putting them in service. But the one above arrived a bit worse for wear. On truck was just broken loose, but the other had 'sploded.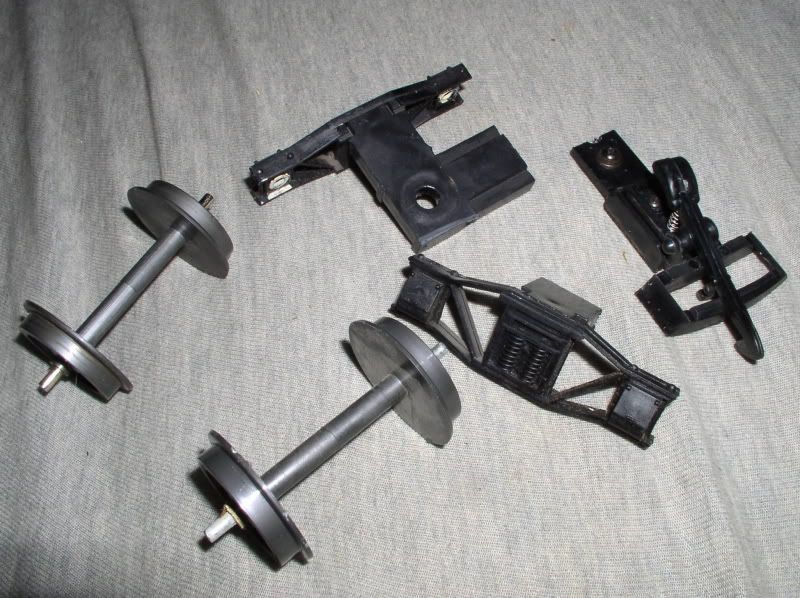 So, I spliced the truck back together. and decided to adjust the ride height while I was at it.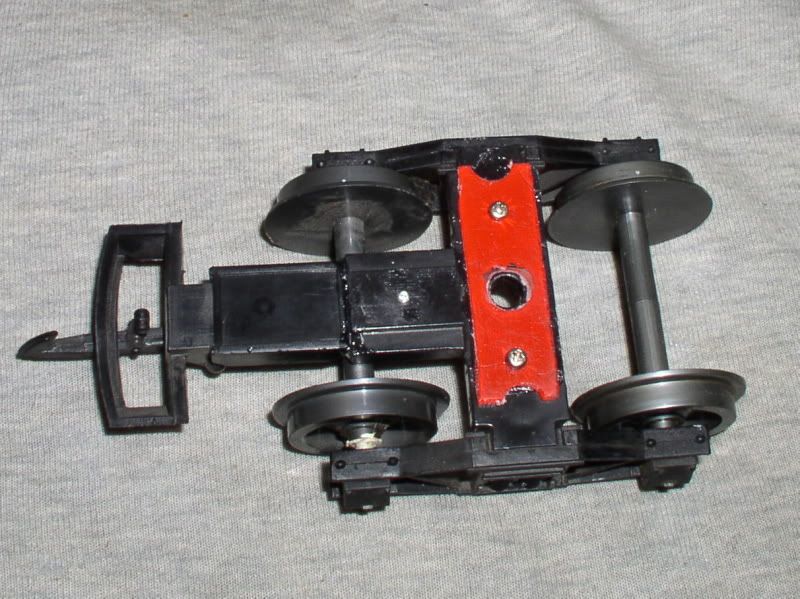 Since I already had the tools out, I decided to perform some meatball surgery just to see how it would come out. I didn't really like the 'fat lip' step on the ends, so I cast about for ideas.
The Nevada County Narrow Gauge had some ex- Florence and Cripple Creek 10 ton boxcars that would do nicely.
About 10 minutes of Dremel butchery, and some nwb castings later...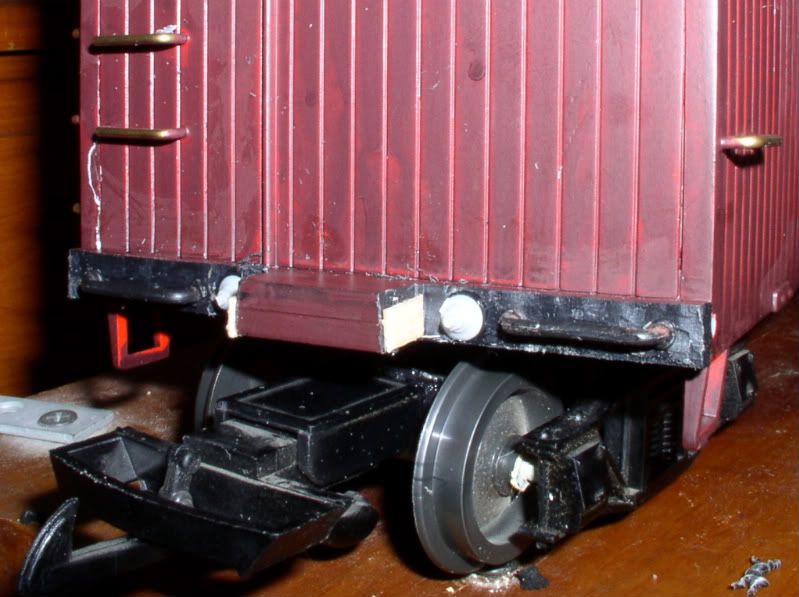 I also moved the brakewheel, extending the staff above the roof. Here's what it looks like now. Nearly ready to return to service. I haven't yet decided whether to add the wide flashing at the top of the doors or other details from the photo.... and I'm plumb out of metal wheels.