I've started work on an early UP caboose. From photos, it appears similar to the V&T cabooses 9 and 10, so I started with that model.
Here is a progress shot; I think I'm getting close (other than the trucks) .....
In a brown color: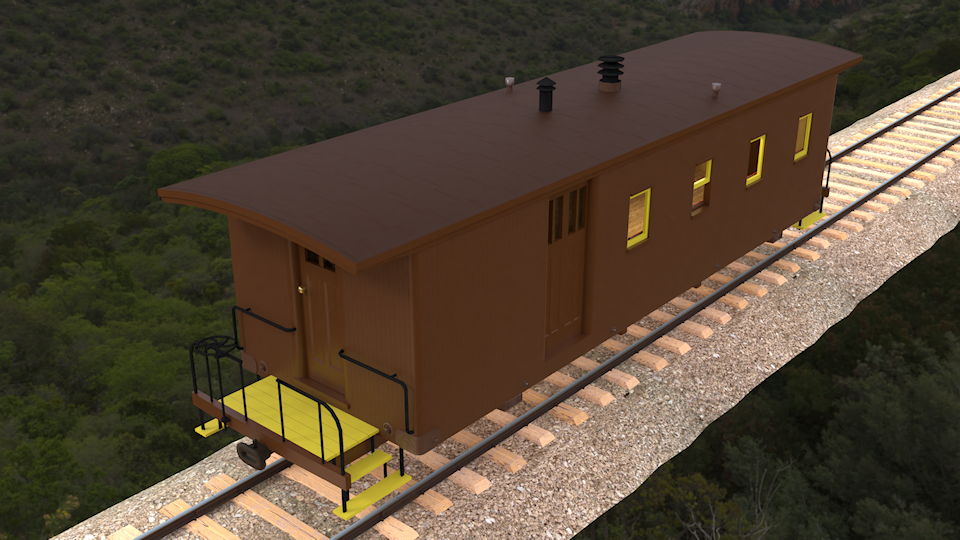 and a Tuscan color:
Comments / criticisms/ corrections more than welcome!
Curtis