Industrial Railroads.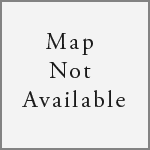 U.S. Potash Company.
36" Gauge.
Constructed to move potash from deposits east of Carlsbad to the refinery to the south where the Atchinson, Topeka & Santa Fe Railway connected by way of a 5 mile spur to Loving. Regular operations ceased in 1967 and the railroad was later scrapped by 1974.
Loving Area, Eddy County. 1932 - 1974