Logging Railroads.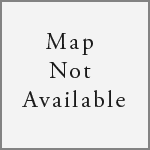 Lake Tahoe Narrow Gauge Railroad.
36" Gauge.
Built by the Carson & Tahoe Lumber & Fluming Co. to supply lumber to the booming Comstock Lode. Timber was hauled down to the mill at Glenbrook and finished hauled lumber back up the ridge to Spooner Summit where it traveled by flume to their wood yard in Carson City. When the timber lands began to diminish, D. L. Bliss moved the operation to Tahoe City to construct the Lake Tahoe Railway & Transportation Co.
Glenbrook to Spooner Summit, Ormsby County. 1875 - 1899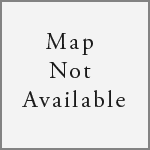 Sierra Nevada Wood & Lumber Company.
36" Gauge.
Started by Walter Hobart and Seneca "Sam" Marlette to supply timber for the Comstock Lode. In 1875 a larger mill and incline was constructed to make use of the flume system and ship lumber to Lakeview on the Virginia & Truckee Railroad. The company constructed a railroad in 1879 connecting the new mill with the woods and later Sand Harbor. When the timber supply began to dwindle in the 1890s, the operation moved to Hobart Mills north of Truckee.
Incline (Village) to Woods, later to Sand Harbor, Washoe County. 1878 - 1896